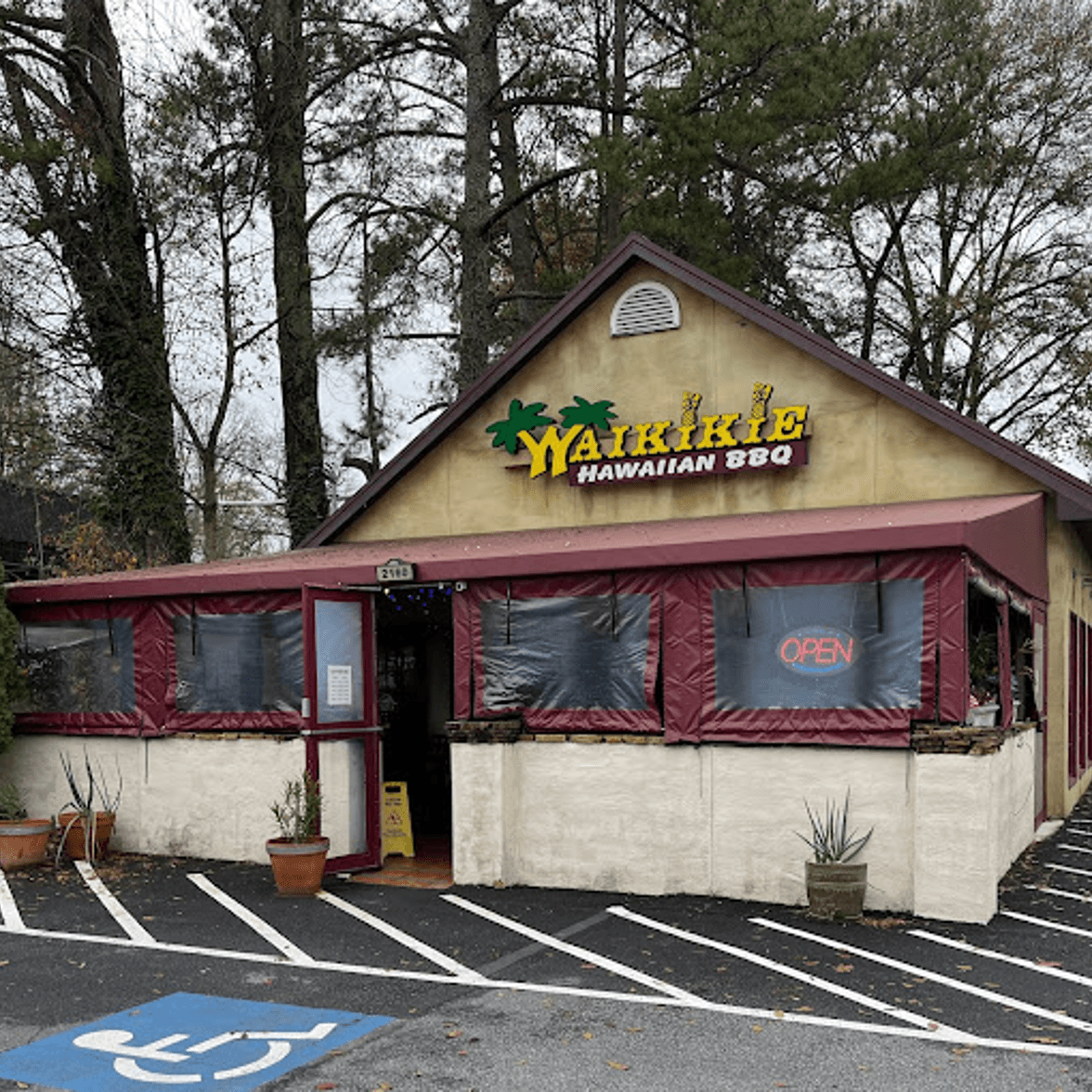 ---
OUR STORY
Welcome to barbecuing and grilling in Hawaii. We are proud to welcome you to a taste of paradise in the heart of Atlanta...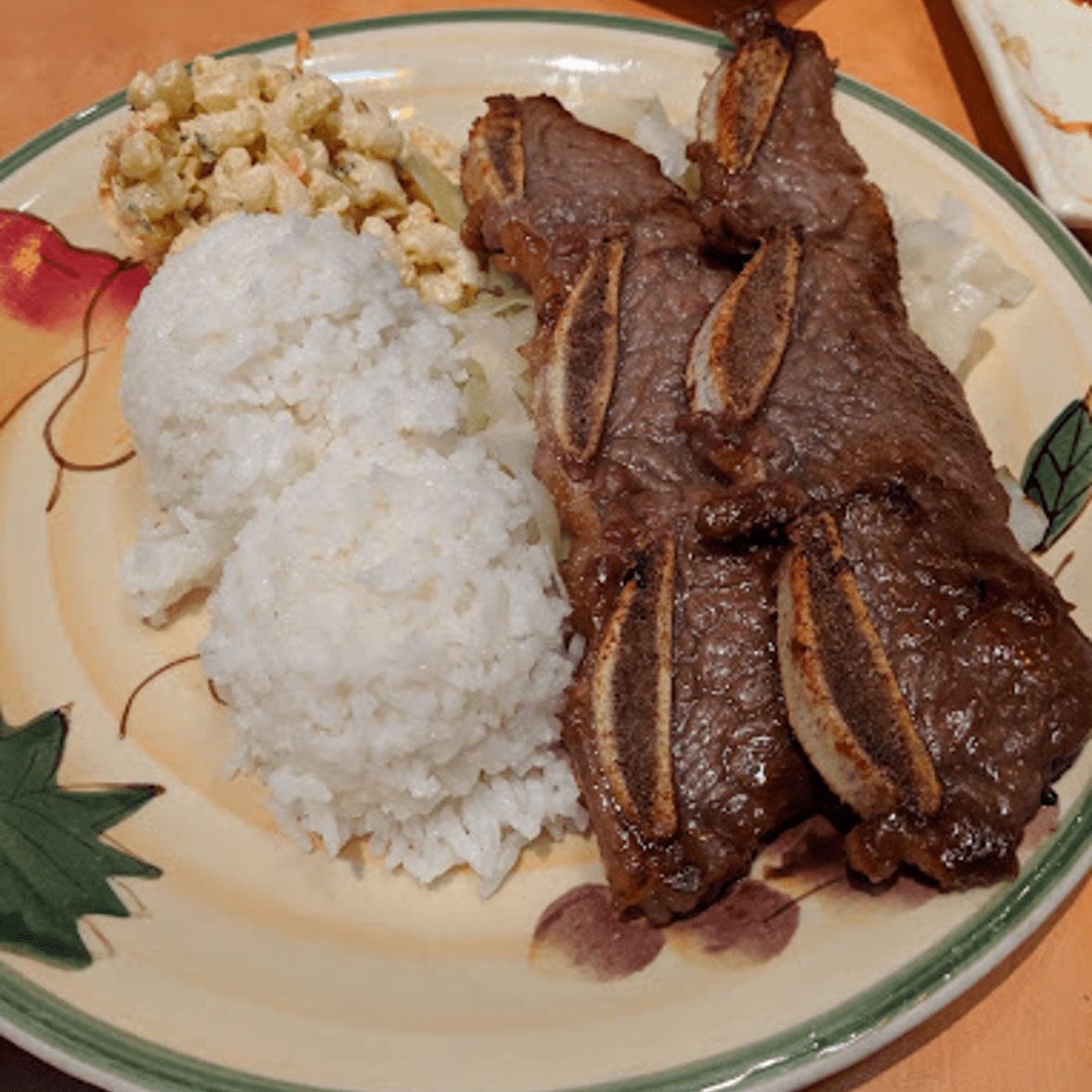 ---
OUR FOOD
When the first Polynesians arrived in the Hawaii Islands, they found nothing to eat. The Islands themselves, being very new geologically and very isolated, had little in the way of indigenous life. The Polynesians brought pigs, dogs, chickens, taro and sweet potatoes with them. After James Cook arrived in Hawaii, a steady stream of newcomers started arriving, bringing with them plants and animals from their native lands. Chief among these were Missionaries
from New England who brought cows, horses, sheep, and goats as well as a wide variety of new plants. This introduction of new foods and traditions changed the Hawaiian diet greatly. As American business began to move in and develop large plantations, new cash crops, like sugar cane and pineapples were introduced. To man the plantations, immigrants were brought to Hawaii as laborers from places like China, Japan, Okinawa, Korea, Puerto Rico and the Philippines. Each new wave of immigrants brought a new cooking tradition with them.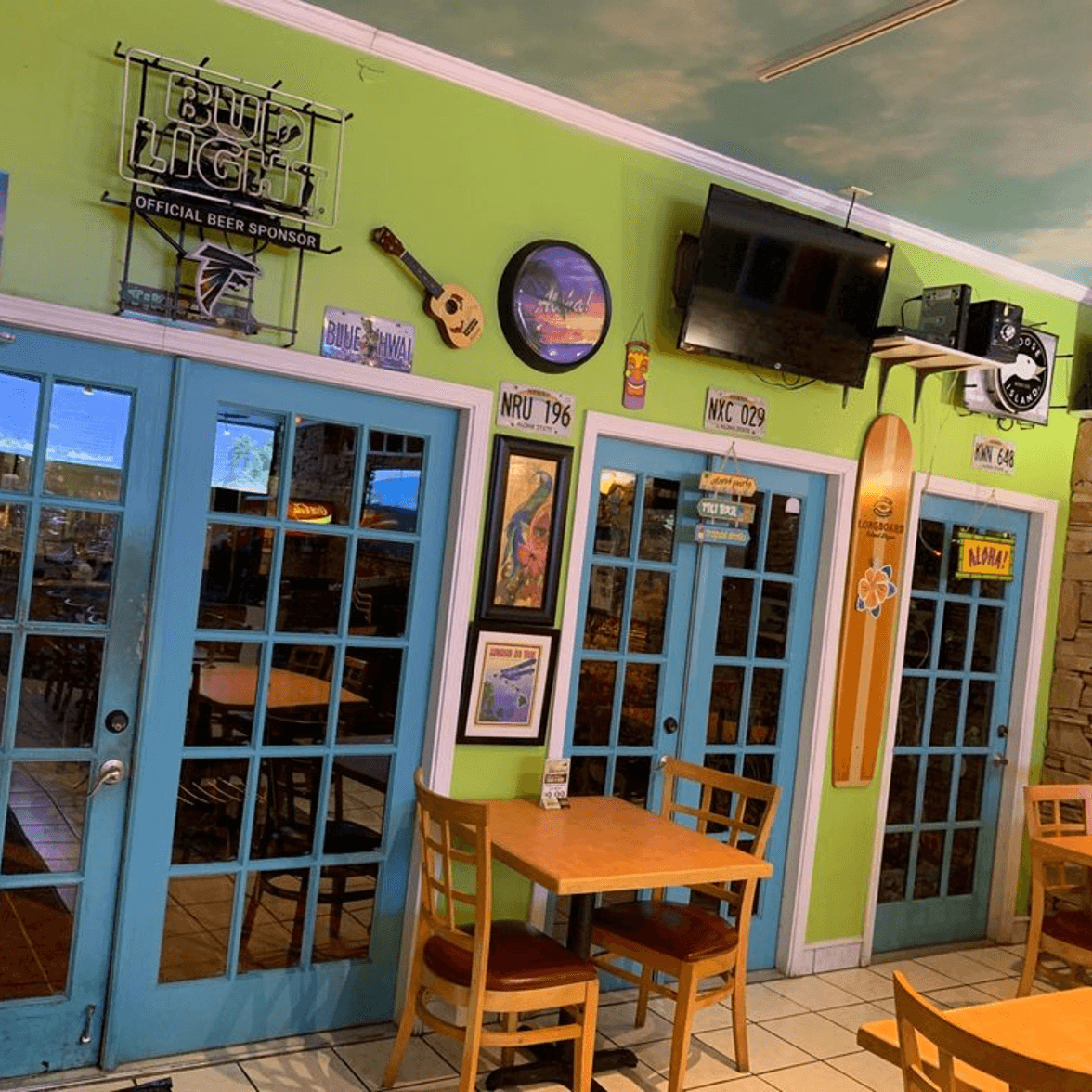 ---
LOCAL FOOD
What developed from all this is known as "Local Food". Local Food is an East-West Pacific mix created in the 1920s and '30s by lunch wagon cooks and small stores and restaurants. Typical Local Food meals are lunch plates which consist of rice and meat covered in gravy, served with either salt seaweed or chili peppers, sesame oil or soy sauce.